TRY YOUR LUCK WITH THE MYSTERY PACKS!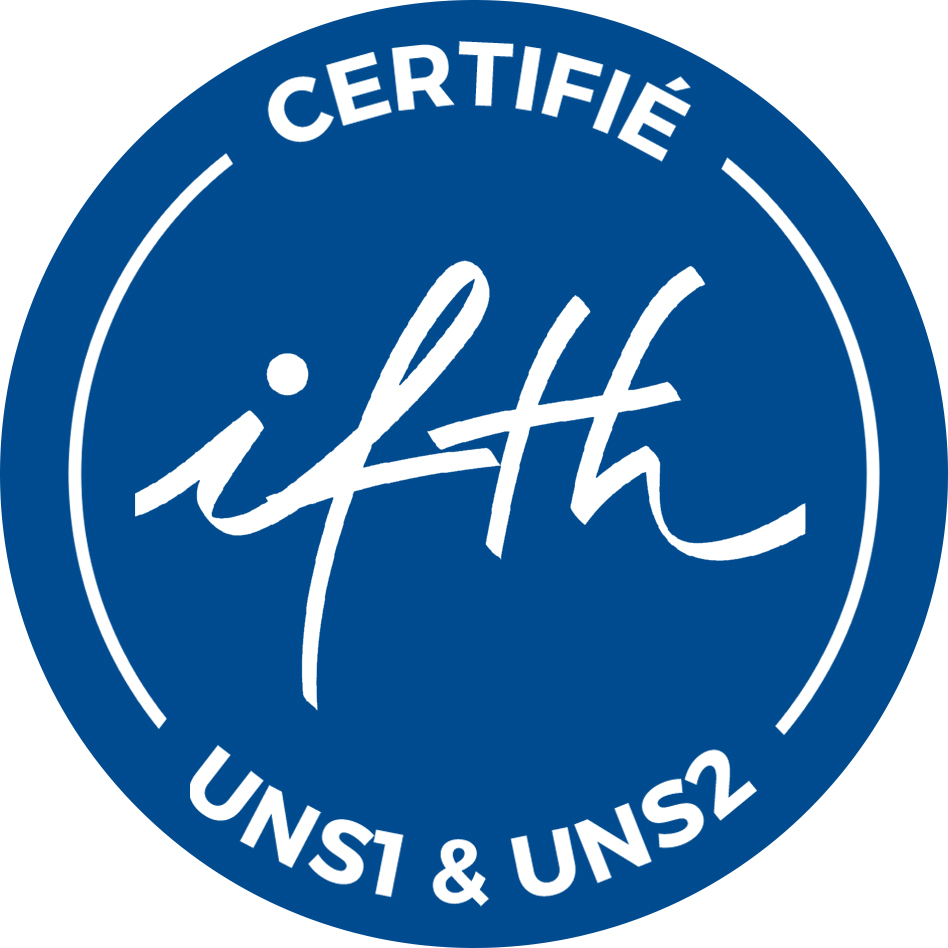 Filtration guarantee included in filtration 1 and filtration 4
Filtration 1 (3 micron particles): 96%
Filtration 2 (3 micron particles): 75%
Filtration 3 (3 micron particles): 56%
Filtration 4: Adapted to the practice of sport
Filtration intensifies with each wash (the mesh of the fabric tightens)


Folder IFTH : Certification 2020-07-31-004
The LARGE pack includes 10 masks from all of our collections!
Luck favors the bold, what are you waiting for to try yours?

So, protect yourself with a cool look!
Masks are neither returned nor exchanged
Filtration capacity varies depending on the collection